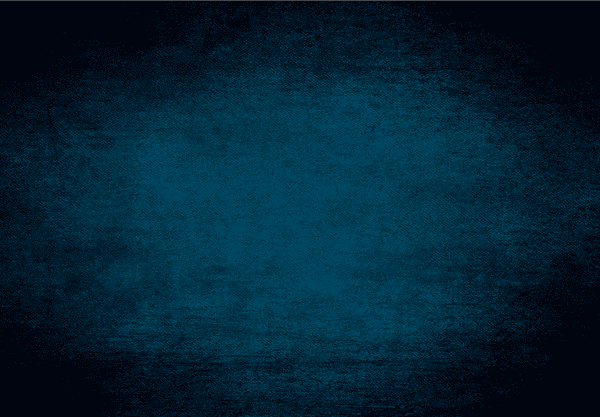 New poll shows Californians oppose SB 9 by 71% and SB 10 by 75%.
46% will look unfavorably on Gov. Newsom if he supports SB 9 or SB 10.
In less than five minutes, you can TAKE ACTION to STOP two bills moving through the California legislature that will price people out of their neighborhoods and provide ZERO affordable housing and ZERO housing for our homeless population.
Use this form to send a tweet and email to your state assembly member to stop California bills SB 9 and SB 10.
161,000 people are homeless in California, and hundreds of thousands of tenants struggle to pay the rent. Please send a message to your state representative that Californians need affordable housing -- not gentrification and more unaffordable, market-rate apartments.
CONTACT YOUR REPRESENTATIVE TODAY!
CA SB 9 & 10 EXPLAINED
Why It Should Be Opposed